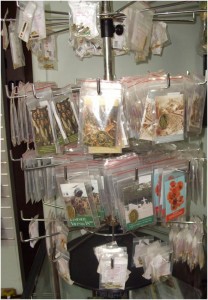 Here the visitor can peruse the many books on display relating to the World Wars and other conflicts and view a large collection of pins, badges and brooches. The shop also stocks a range of DVD's and replicas of the more common medals awarded to those involved in war service.
A selection of Bears in Uniform is on offer. Uniforms include RAAF Bear and Jack Tar Bear.  Small bears include Peacekeepers and Poppy Bears.
A selection of locally made craft items.
Souvenir items on offer include coffee mugs and biros.