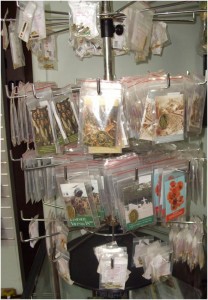 Stock from the drill hall shop is available at special stalls within Clifford Gardens shopping centre, just prior to Anzac Day (25th April) and Remembrance Day (11th November).
Stock comprises books  relating to the World Wars and other conflicts and  a large collection of pins, badges, brooches and poppies. There is  a range of DVD's and special memorabilia to honour the contribution of animals in warfare.
A selection of Bears in Uniform is on offer.